ABOUT US?
CREATIVE • INNOVATIVE • PROFESSIONAL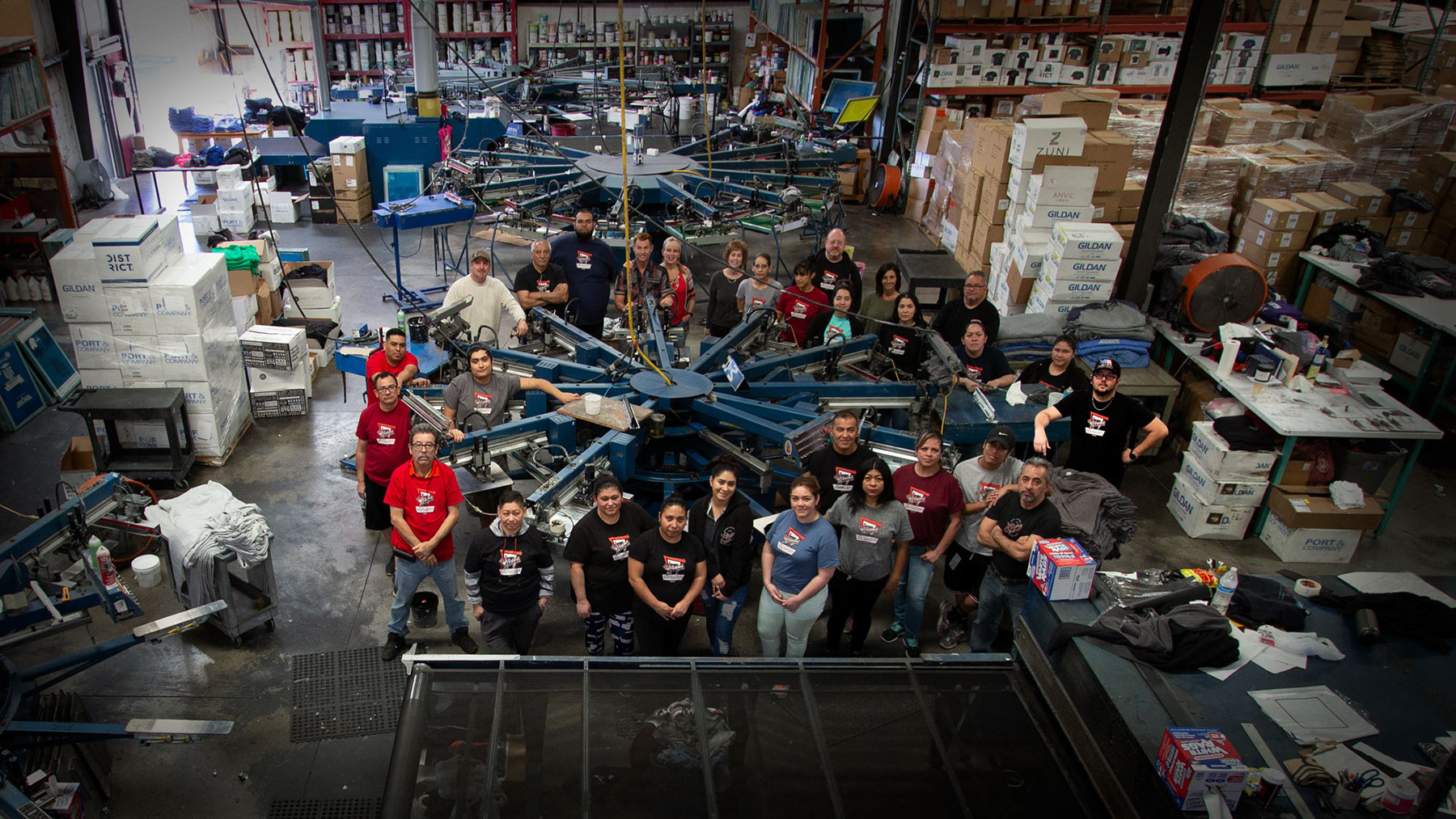 OVER 150 YEARS OF COMBINED EXPERIENCE
X-Treme Apparel is a dynamic manufacturer of decorative apparel providing screen printed and embroidered garments to Retail, Corporate, Scholastic, Event and Contract Print clients throughout the USA!!
Our Team has over 150 years of combined apparel experience providing Personalized Customer Service, Competitive Pricing, Just in Time Deliveries and Customized Artwork for our clients. Our Commitment To Excellence ensures your apparel experience is unequalled!!
X-Treme Apparel is dedicated to working hand in hand ensuring your marketing efforts through apparel hits the mark each and every time!!
President Mark Daus leads X-Treme Apparel by the motto" It's the Right Thing To Do" and We " Go To The X-TREME" to work with our clients ensuring everyone is taken care of!! We are here to meet the needs of our clients through our product lines in the apparel industry.
MEET THE TEAM
WE'RE HERE TO HELP